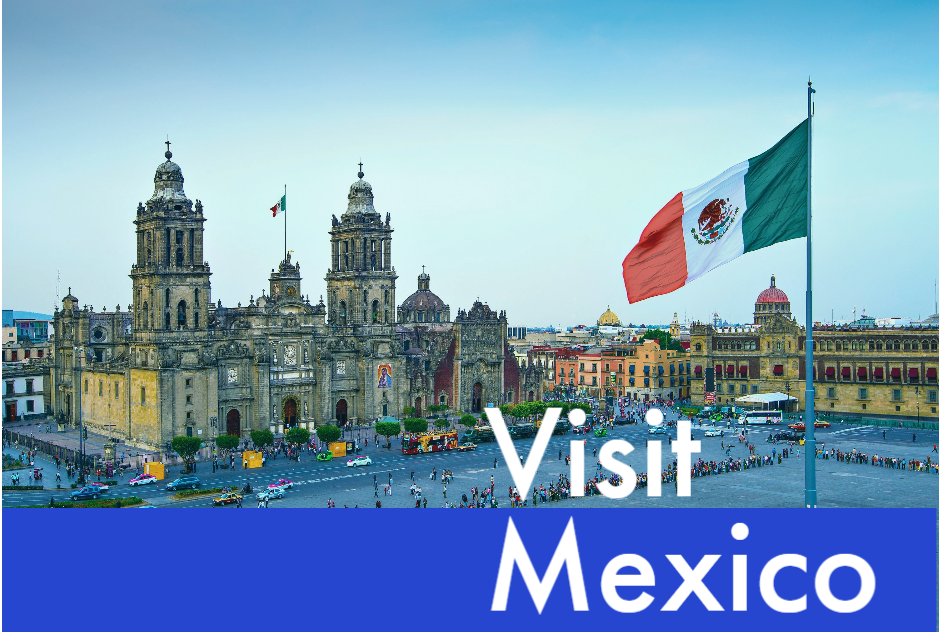 Mexico, a magical destination between Pyramids, cosmopolitan cities and beautiful beaches. Now that summer is starting to say goodbye on this side of the world, it is time to visit this beautiful country, on the other side of the ocean.   There are so many beautiful places to visit, you will have a hard time deciding which one to go to first.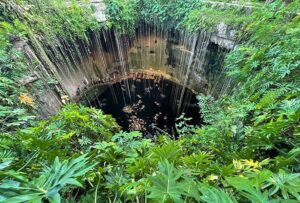 Cenotes, in the Yucatan Peninsula, these beautiful fresh water wells, submerged in natural landscapes, will leave you amazed, their crystalline waters will catch you and you won't be able to avoid wanting to visit them.
There are many scattered throughout the peninsula, among which stand out,
– Suytun Cenote
– Il Kil Cenote
– Calavera Cenote
– Large cenote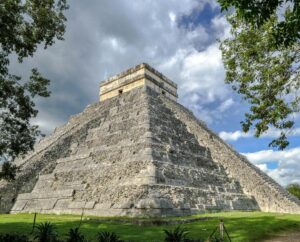 Chichen Itza Pyramids     The pyramids of Chichen Itza, is a complex of constructions of an ancient Mayan city, its impressive pyramids, is located in the state of Yucatan and receives more than 1 million tourists annually. The complex has an extension of 25 square kilometers, and was its religious, cultural and administrative epicenter. Around this complex were the palaces of the upper class of the time. One of the most famous is the Castillo or pyramid of Kukulcan.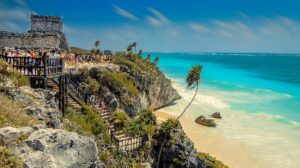 Tulum  The best time to visit it is from November to mid-April, its temperature is ideal 25 degrees, along with turquoise waters, golden sand, make this Caribbean beach a charming place.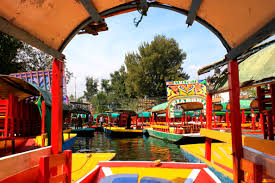 Xochimilco  A festival of colors when you visit this charming place, its boats full of stories and to the beat of mariachi music, enjoy an unforgettable ride, which is included in the UNESCO World Heritage Site.
---
From EUROPOUND we wish you a good trip, but not before reminding you that we are at your disposal for the exchange of your currency, at the BEST RATES, in your city. With our 26 points of sale, we are closer to you every day. If you wish, you can reserve your currency in advance and get ready to enjoy your vacation or business trip.
Contact us, it will be a pleasure to assist you.
---