Company dedicated to the purchase and sale of foreign banknotes, we buy foreign banknotes for euros, and upon request and stock, we sell foreign banknotes for euros, with the best prices and without commissions, the prices are those advertised on our website, and you can check them daily.
We also have service of purchase of expired or obsolete banknotes, and even deteriorated, please note, that the prices of this type of banknotes, you can consult them on the phone 697 210 041, because those advertised on the web, are for legal tender banknotes and not deteriorated.
We are also agents of wester union, service offered in the authorised offices, where you can check in the section of each exchange office, if this service is available.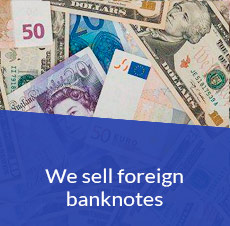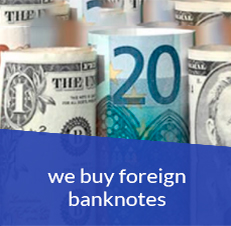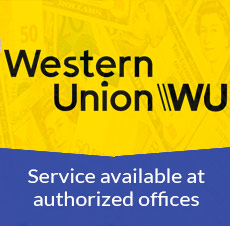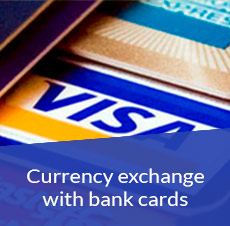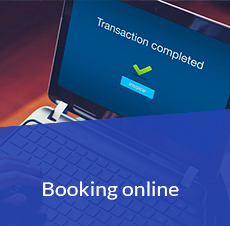 If you need to ask us any question, or have any doubt, you can do it directly to our personalised whatsapp, on 697 210 041, and we will answer you as soon as possible.