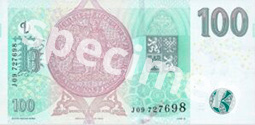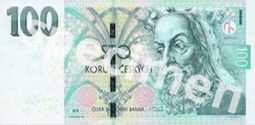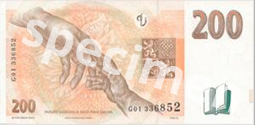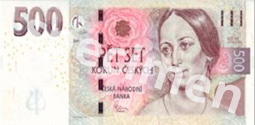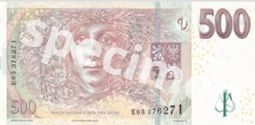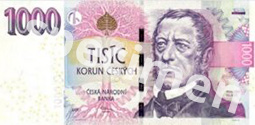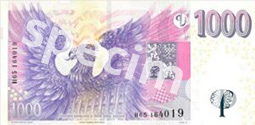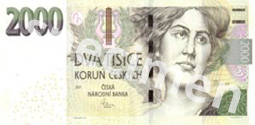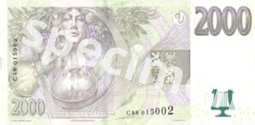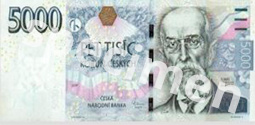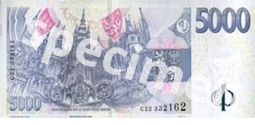 Czech Koruna to Euro exchange rate – CZK to EUR
Visit any of our Europound Money Exchange offices for the most competitive exchange rates on the market, whether you need to convert Czech koruna to euro or want to exchange euro to Czech koruna (EUR to CZK).
As experts in the currency exchange industry, Europound Money Exchange is proud to offer unparalleled currency exchange services. Whether you need to convert CZK to EUR or vice versa, we offer the most competitive rates without any commission. Our expertise lies in facilitating currency exchange, guaranteeing unbeatable rates that eliminate any worries about overpaying. Our relentless pursuit of competitiveness sets us apart from others in the industry.
With our extensive experience, we can offer you an unrivalled service for converting Czech Koruna to Euros or vice versa. Whether you are exchanging EUR to CZK or CZK to EUR, we guarantee you the best exchange rate with no hidden charges. Don't just take our word for it, check for yourself and you will see that we really do offer the best CZK to EUR exchange rate.
We offer numerous currency exchange services in Spain, we have offices all over Spain. You can convert Czech crowns to euros (CZK to EUR) in any of our multiple branches, ensuring the best exchange rates. Alternatively, you can also book your currency exchange over the phone or via our WhatsApp service and your money will be available to you within 24-72 hours.
In addition, the service provides you with competent people and specialists in our sector who offer you personalised assistance and are ready to answer all your questions.